Many websites will tell you that cocoa and cacao are two different foods, but the truth is they're one and the same— sort of. The difference between cacao and cocoa comes down to a small linguistic mix-up on an ancient manifest, and the rather large confusion it's caused in the decades since. Technically, "cacao" is the Spanish word for the tree & its products while "cocoa" is English for the same.
But in common parlance the difference is difficult to neatly define; generally "cacao" is used for the seeds of the cacao tree before they become chocolate, while "cocoa" is used for beans that have been roasted and processed into a product. The problem arises when we assume that these general uses are the legal rule, and that anything marked "cacao" is automatically healthy.
In truth, the word "cacao" is often used as a marketing tool to make a product appear less unhealthy, to increase the price, and/or to indicate that it hasn't been chemically treated (as most commercial cocoa powders are). This leads to people overpaying for products they know very little about, especially those products made by companies outside of the chocolate industry.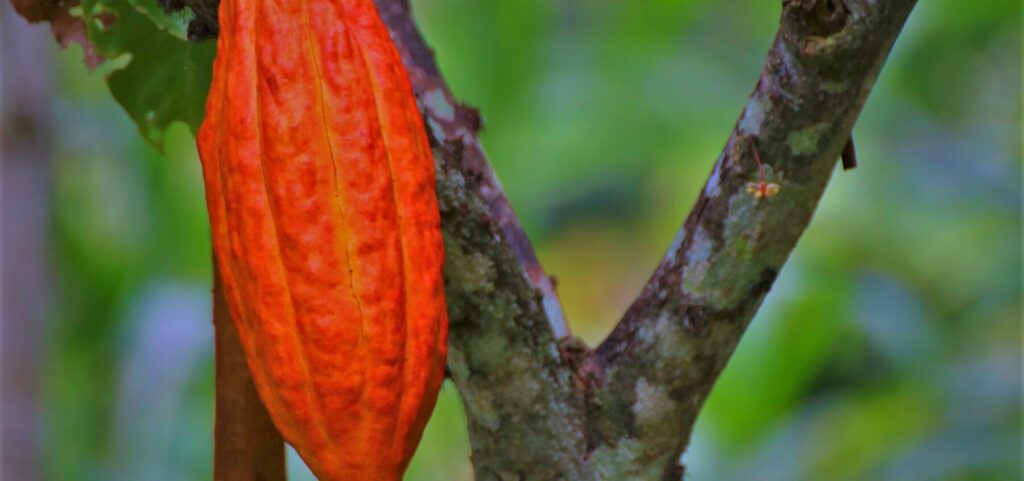 You see, chocolate making is a complicated process, and it's both difficult and expensive to source high-quality cacao. One must consider the environmental impact of growing that cacao, how the workers were treated, and how the cacao was processed after harvest. Unfortunately, none of those factors is commonly listed on product labels, so it's important that you read each label for yourself.
Auditing your favorite cacao products can be difficult, but it's an essential part of being a conscious consumer. A plain dark chocolate bar should only contain cacao, sugar, and maybe some added cocoa butter. Some makers also add soy lecithin to further smooth their chocolate, but once vanilla and other overwhelming flavors start showing up, I personally begin to question the quality of their ingredients.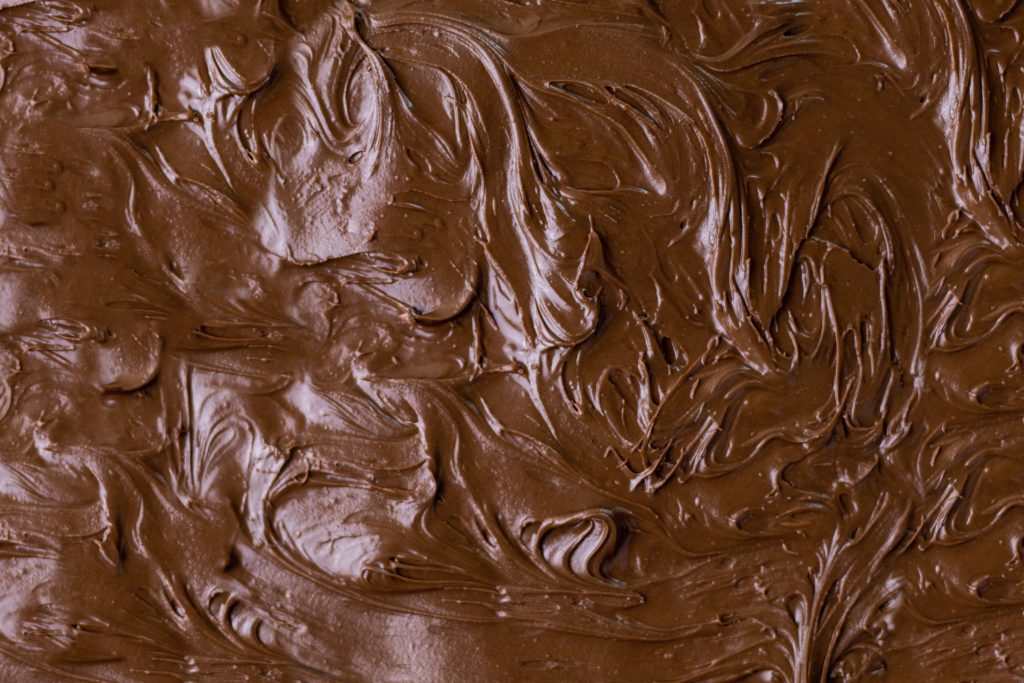 The first place I look when auditing a brand is on their website. Materials referencing from where & how they source their cacao is a positive sign, and generally, using cacao from a single origin shows a maker's faith in the quality of that cacao. Because it's a tropical fruit grown in over 50 countries around the world, cacao can be purchased from innumerable sources, so thoughtful consideration of its origin takes effort.
The moral of the story, however, is that not all chocolate is created equal, and not all "cacao" is superior to "cocoa." The difference between cacao and cocoa is merely linguistic & stylistic. As conscious consumers in every aspect of our lives, we need to have a solid understanding of what we're consuming. Just because an ingredient is called "cacao" doesn't make it less processed and just because it's called cocoa doesn't mean it's unhealthy or highly processed.