If you've been in a Filipino household, you've probably smelled tableya on the stove in the mornings. Tableya, also spelled tablea, is a vegan chocolate paste enjoyed in the Philippines in a variety of food and drinks. But the most popular way to consume tableya is definitely in the form of a hot chocolate, traditionally consumed with no sweetener whatsoever, and eaten alongside your morning bread.
Because who doesn't love eating chocolate for breakfast! But if cacao is from South America, how did it get all the way over to the Philippines?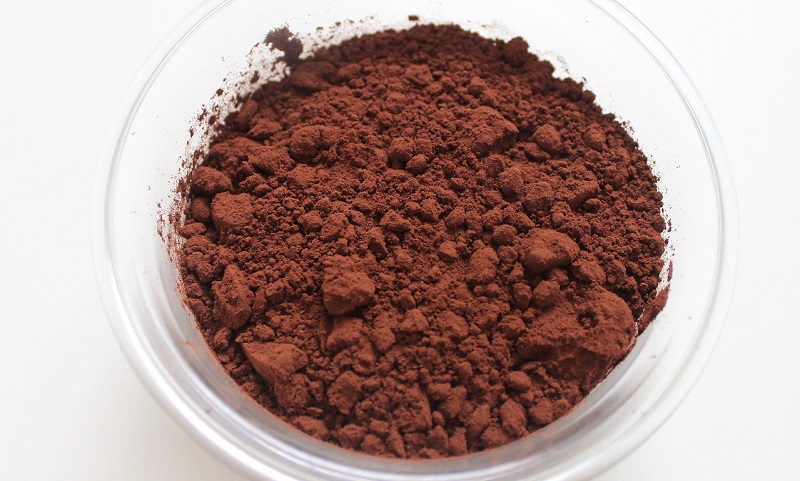 What is Tablea?
To get back to basics, tablea is ground cacao beans, pulverized until the liquefy and can be molded into smaller pieces. These balls of tableya are then shaved into boiling water and left to combine for a few minutes; afterwards the mixture is whisked until all the chunks of chocolate have dissolved. This is how tableya has been made and prepared into sikwate (hot chocolate) for hundreds of years, albeit with less-sophisticated equipment than we have now.
Most Filipino families will leave balls of tablea— often bought at the local market— in an airtight container next to the stovetop, for easy early-morning access. It's said that the name "tablea" comes from the Spanish word for "tablet," in reference to the food's shape. Some people also think it may have come from the Spanish word tablear, which means 'rolling and dividing,' in reference to the way in which the balls must be formed.
In fact, Theobroma cacao, the tree from whose fruit chocolate is made, was brought to the country in the late 17th century. At the time, the tree was growing in both Central America and northern South America, and its seeds were prized by native peoples across the continent. For their part, the Spanish quite enjoyed it, deciding over the next few hundred years to bring the plant to all of their overseas colonies for cultivation, including the Philippines. There they continued to consume chocolate in the traditional form of a beverage, even after solid chocolate was invented and brought around the globe.
Even these days, almost all tableya is made in the Philippines with local cacao, most of which is unfermented. Depending on the local weather and the specific cacao varietal, this can result in very sour, astringent, and bitter tablea chocolates, but local consumers tend to like this flavor as it's the same one they grew up on. Tableya has been and remains a food made & consumed in the home, from making morning tsokolate sikwate to preparing champorado for dessert.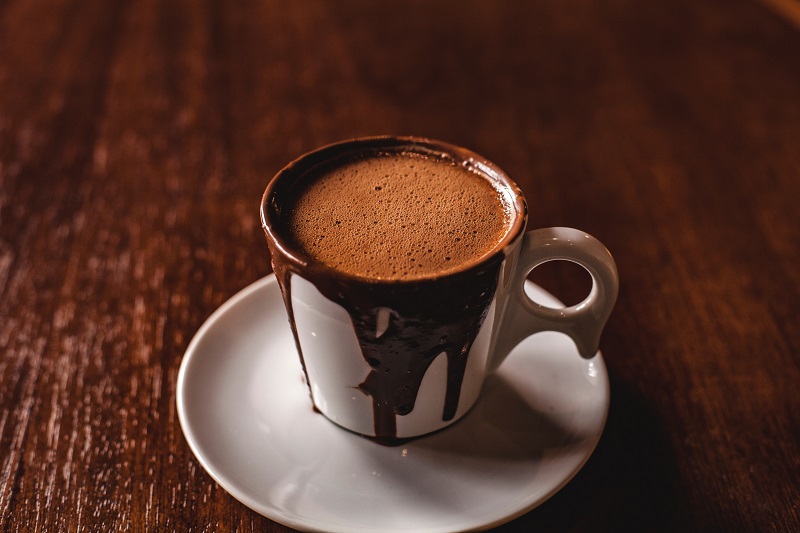 How is Tableya Made?
Cacao beans are the agricultural product used to make chocolate in each and every country. Tablea is a form of chocolate, unsweetened and made from 100% cacao beans. But before that cacao is turned into tableya, it must be allowed to fully ripen and then be collected, fermented, and dried by the farmers. Unfortunately, most Filipino farmers still directly dry their cacao without allowing it to ferment (so as to get it to market more quickly).
Then on the end of the tableya maker, they must roast, peel, and grind the cacao beans into a paste. It's really just a couple extra steps to actually make chocolate, but stopping with the cacao mass (the tableya) allows the final consumer to then customize the flavor further with sugar, spices, and even milk. So many different brands of tableya have emerged over the last decade that few people still make tableya at home. But for those who do, unless they have a cacao tree in their yard, they buy beans from the local market and go through the whole process themselves.
It's a pretty heavy task to make your own tablea, so most people opt to buy it. If that's what you decide to do, as well, always make sure your tableya was made with fermented cacao. This ensures that not only will your hot chocolate taste very chocolaty, but that it will have a more mild and less bitter flavor, making it more palatable even without sugar.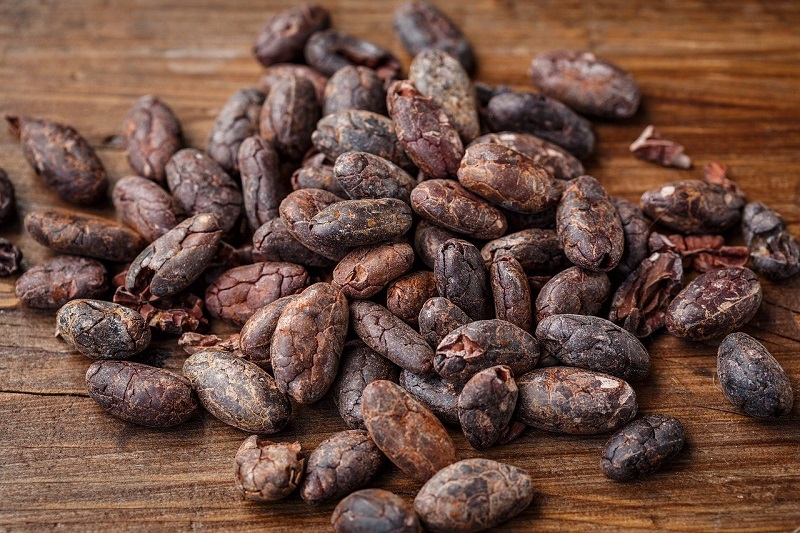 How to Use Tablea
There are lots of uses for leftover tablea, if you happen to have excess laying around. In fact, if it's smoothly-enough ground, you can use it in place of 100% chocolate/baking chocolate in recipes for brownies, cookies, and the like. My own favorite uses for tablea, other than the traditional hot chocolate, are in champorado and my vegan chocolate frosting.
If you're unsure how to use tablea up, just search for recipes using baking chocolate, and make sure you store any leftover tablea in an airtight container. Making sikwate is very similar to preparing a hot chocolate from a cacao powder; you heat up your liquid of choice, add in your tableya or cocoa powder, and mix until combined. I like to add in a dash of coconut creamer and a spoonful of coconut sugar, but to each their own!